BuilderAdvantage
The premier experience
For customization, samples, updates, and much more, prime contractors, OEMs, and system builders are encouraged to join BuilderAdvantage.
A proud collaborator
CRU has a long history of working with system builders to develop data storage solutions, and our 20+ years experience lets us provide unparalleled technology expertise and customer service.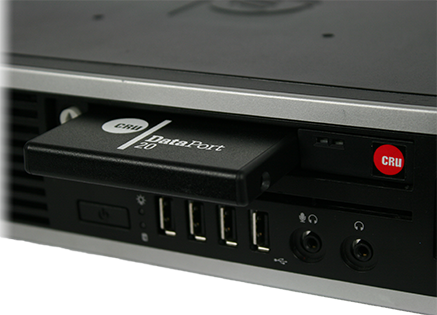 Samples available
CRU is happy to provide prime contractors with removable drive samples. Simply drop us a line and let us know what you're interested in.
Millions installed
Depended upon worldwide
CRU's DataPort 25, Data Express 115, and DataPort 10 removable drives have become de facto industry standards because they work as reliably the first time as the fifty-thousandth time.
Our most popular removables >
Something for everyone
CRU means more than removables
With industry leading products for data backup, digital investigation, and e-discovery, CRU offers a solution for every step of data capture, security, and transport.
Additional resources
Case studies, white papers, ebooks