RTX400H-SV
Four-bay SATA JBOD enclosure with TrayFree™ technology
Government-strength AES 256 encryption (FIPS 140-2 certified)
eSATA port multiplier interface for simpler cabling
TrayFree™ bays for fast drive swaps
RTX400H-SV
The RTX 400H-SV hard drive enclosure offers high performance with an eSATA port multiplier interface that supports four SATA hard.
The many RAID options available with RTX give you the power to choose exactly how safe you want your data to be. The RAID options are on a scrolling menu, so it's easy to choose the RAID level you need. Configure as RAID 5, or even as a RAID 5 with a hot spare.
TrayFree bays make adding drives effortless. It's as easy as opening the door, sliding the drive in, and closing the door. No screws, no trays. It just works.
The RTX 400H-SV gives you the extra storage you need in a high-performance enclosure.
Additional features:
Support for any capacity 3.5" SATA hard drive

3-year limited warranty

Free tech support by phone or email

Anyone who needs an encrypted 4-bay enclosure for 3.5-inch hard drives will find the RTX400H-SV a reliable device. Find a reseller near you or buy online.
Specifications
Product name
RTX400H-SV
Host (I/O) Ports
(1) eSATA with port-multiplication

Drive Types Supported
SATA Speed
3G
Bay Type
TrayFree
Insertion Rating
up to 50,000 drive insertions
Number of bays
4
Lockable Bays
Yes
JBOD
Yes
Number of LEDs
8
LEDs on each bay
Power and drive access for each bay
Operating system compatibility
Windows XP or later
Windows Server 2003 or later
Mac OS X
Most modern Linux distributions

Handle
Yes
Fan(s)
8cm magnetic levitation fan
Construction material(s)
Rugged all-metal construction
Power switch
2 position: On / Off
Dimensions
10.63" x 6.97" x 9.09" (270mm x 177mm x 231mm)
Weight
14.60 lbs. (6.62 kg)
Populated Weight
20.60 lbs. (9.34 kg)
Compliancy
FCC, CE, RoHS
Warranty
CRU provides a 3-year limited warranty for this product.
Technical Support
Your investment in CRU products is backed up by our free technical support for the lifetime of the product. If you need to contact us for any reason, visit cru-inc.com/support or call us at 1-800-260-9800 or +1-360-816-1800.
Product Images
Documentation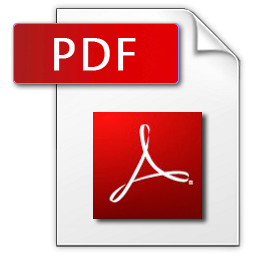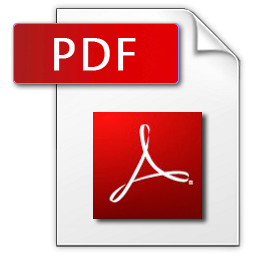 A9-400-0007-1_Rev1.0.pdf
Dec 3, 2013 - 812.06 KB
Quick Start Guide for RTX 4-bay models (RTX400H-SV, RTX410-3QJ, RTX410-3SJ, and RTX410-XJ)
Part Numbers
RTX400H-SV
| | | | |
| --- | --- | --- | --- |
| Part Number | Description | Shipping Weight | UPC Number |
| 35410-0530-0000 | RTX400H-SV, all-metal 4-bay JBOD drive enclosure, eSATA w/Port Multiplication, 0GB (accepts SATA drives), US power plug | 18 | 810873010705 |
| 35410-0536-2000 | RTX400H-SV, all-metal 4-bay JBOD drive enclosure, eSATA w/Port Multiplication, 8TB (4 x 2TB drives), NTFS format, US plug | 24 | 810873013386 |
| 35410-0536-3000 | RTX400H-SV, all-metal 4-bay JBOD drive enclosure, eSATA w/Port Multiplication, 8TB (4 x 2TB drives), HFS+ format, US plug | 24 | 810873013393 |
---
RTX220-3QR
USB 3.0 for faster workflow
---
Mouse Jiggler
Keep your computer from sleeping during presentations, other work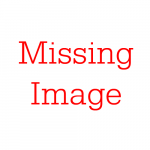 ---
GCN Reviews Ditto
"Overall, we were highly impressed with the Ditto FieldStation. For the price, we feel that any computer crime fighter would be happy to have a WiebeTech Ditto Forensic FieldStation in his tool belt."
---