Mouse Jiggler
Prevent a computer from going to sleep while you work or play
Mouse Jiggler
Use a CRU® WiebeTech® Mouse Jiggler™ to prevent a computer from going to sleep while you work or play. This plug-and-use device creates constant mouse activity, so your computer won't go idle and trigger a sleep mode or screen saver-eliminating the need to log in repeatedly.

Computer forensic investigators use Mouse Jigglers to prevent password dialog boxes from appearing due to screensavers or sleep mode. With many computer hard drives now employing full-disk encryption, such modes can greatly increase the time and cost of a forensic investigation. When combined with a WiebeTech HotPlug™, investigators can transport a running computer without shutting it down or worrying about logging in.

IT professionals use the Mouse Jiggler to prevent password dialog boxes due to screensavers or sleep mode after an employee is terminated and they need to maintain access to their computer.

If you're giving a presentation, or just watching a movie, and you don't want your screensaver constantly popping up, the Mouse Jiggler is the perfect device.

Whether you're a forensic investigator, technician, or IT professional, the CRU WiebeTech Mouse Jiggler is a useful tool. Find a reseller near you or buy online.
Specifications
Product name
Mouse Jiggler
Host (I/O) Ports
USB type A (m)

Number of LEDs
1
Operating system compatibility
Windows XP or later
Windows Server 2003 or later
Mac OS X
Most modern Linux distributions

Bus power
Yes
Dimensions
2.32" x 0.71" x 0.39" (59mm x 18mm x 10mm)
Weight
0.05 lbs. (0.02 kg)
Compliancy
FCC, CE, RoHS, C-Tick, RCM
Warranty
CRU provides a 2-year limited warranty for this product.
Technical Support
Your investment in CRU products is backed up by our free technical support for the lifetime of the product. If you need to contact us for any reason, visit cru-inc.com/support or call us at 1-800-260-9800 or +1-360-816-1800.
Product Images
Mouse Jiggler MJ-1
Mouse Jiggler MJ-2
Documentation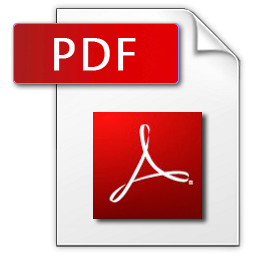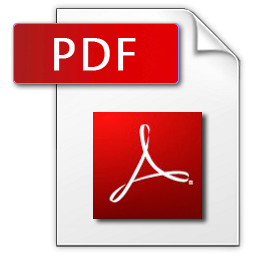 Part Numbers
Mouse Jiggler
| | | | |
| --- | --- | --- | --- |
| Part Number | Description | Shipping Weight | UPC Number |
| 30200-0100-0011 | Mouse Jiggler MJ-1 (automatic mouse activity dongle -- slow heartbeat so you can continue using the computer), packaged for retail sale | 1 | 879229008841 |
| 30200-0100-0012 | Mouse Jiggler MJ-2 (automatic mouse activity dongle -- fast heartbeat), packaged for retail sale | 1 | 879229008896 |
| 30200-0100-0021 | 10-pack of Mouse Jiggler MJ-1 (automatic mouse activity dongle -- slow heartbeat so you can continue using the computer), bulk-packaged | 1 | 810873010934 |
| 30200-0100-0022 | 10-pack of Mouse Jiggler MJ-2 (automatic mouse activity dongle -- fast heartbeat), bulk-packaged | 1 | 810873010941 |
---
RTX430-3QR
Portable RAID storage for speed, backup
---
Forensic RTX
Portable write-blocked access to SATA or PATA drives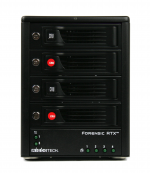 ---
Mouse Jiggler
Keep your computer from sleeping during presentations, other work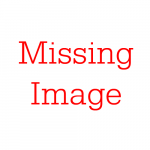 ---