RTX100-INT
TrayFree™ bay for 3.5-inch SATA and SAS drives
Swap a hard drive in seconds
SATA and/or SAS drive compatibility
Rated for up to 50,000 drive insertions
RTX100-INT
Built for fast and reliable hard drive access, the RTX100-INT can be mounted inside most PC towers for easy hard drive swapping, offering a convenient way to quickly add additional storage. The RTX100-INT is designed to be installed in a standard 5.25-inch bay (same as most optical drives) and is compatible with most PC cases.

TrayFree bays make adding or removing drives effortless. It's as easy as opening the door, sliding the drive in, and closing the door. No screws, no trays. It just works.
NEW - A bulk-packaged 20-pack option is now available for mass deployments.
Additional features:
Supports any capacity 3.5-inch drive
Supports both SAS and SATA at full 6 Gbps speed
2-year limited warranty
Free tech support by phone or email
Anyone who needs additional data storage, backup, or data transportation will find the RTX100-INT a reliable choice.
Specifications
Product name
RTX100-INT
Drive Types Supported

SATA 3.5" drives
SAS 3.5" drives

SATA Speed
6G
Bay Type
TrayFree
Insertion Rating
up to 50,000 drive insertions
Number of bays
1
Lockable Bays
Yes
Number of LEDs
2
LEDs on each bay
Power and drive access
Operating system compatibility
Windows XP or later
Windows Server 2003 or later
Mac OS X
Most modern Linux distributions

Construction material(s)
Steel frame, ABS bezel and door
Dimensions
7.24" x 5.87" x 1.65" (184mm x 149mm x 42mm)
Weight
0.55 lbs. (0.25 kg)
Compliancy
FCC, CE, RoHS
Warranty
CRU provides a 2-year limited warranty for this product.
Technical Support
Your investment in CRU products is backed up by our free technical support for the lifetime of the product. If you need to contact us for any reason, visit cru-inc.com/support or call us at 1-800-260-9800 or +1-360-816-1800.
Product Image
RTX100-INT black tray
Documentation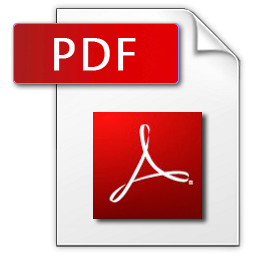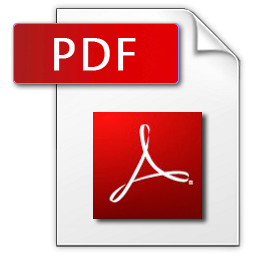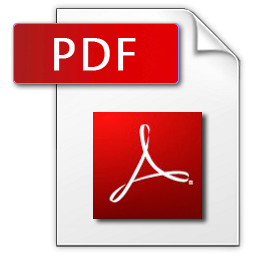 Part Numbers
RTX100-INT
| | | | |
| --- | --- | --- | --- |
| Part Number | Description | Shipping Weight | UPC Number |
| 35100-0430-0002 | RTX100-INT, TrayFree lockable bay for single SAS or SATA 3.5in drive; fits into 5.25-inch computer bay | 2 | 673825420683 |
| 35100-0430-0060 | 20-pack of RTX100-INT, TrayFree lockable bay for single SAS or SATA 3.5in drive; bulk packaged | 18 | 673825424728 |
---
ToughTech m3
Hard drive or SSD for work on the go
---
RTX430-3QR
Portable RAID storage for speed, backup
---
GCN Reviews Ditto
"Overall, we were highly impressed with the Ditto FieldStation. For the price, we feel that any computer crime fighter would be happy to have a WiebeTech Ditto Forensic FieldStation in his tool belt."
---