HotPlug Field Kit
Transport a live computer without shutting it down
Computer seizure while computer is running
IT and forensic uses
HotPlug Field Kit
With the CRU® WiebeTech® HotPlug™ you can transport a computer without shutting it down.

The HotPlug allows hot seizure and removal of computers from the field to anywhere else. The HotPlug's patented technology keeps power flowing to the computer while transferring the computer's power input from one A/C source (such as a wall outlet or power strip) to another (a portable UPS) and back again.

We created this product for our Government/Forensic customers, but it has IT uses as well. Need to move a server without powering it down? The HotPlug can do it.

It's great for digital forensic investigators and techs who can't risk losing access to data on a running computer. With many computers now employing full-disk encryption, shutting them down poses the risk of having to crack a password after moving the computer to a lab for analysis, which can greatly increase the time and expense of an investigation. When combined with a WiebeTech Mouse Jiggler™, you also won't have to worry about the computer entering password-protected screensaver or sleep modes.

Whether you're a forensic investigator, technician, or IT manager, the CRU WiebeTech HotPlug is an essential part of your toolkit. Find a reseller near you or buy online.
Specifications
| | |
| --- | --- |
| Product name | HotPlug Field Kit |
| Handle | Yes |
| Power switch | 2 position: On / Off |
| Dimensions | 9.13" x 7.56" x 4.37" (232mm x 192mm x 111mm) |
| Weight | 2.35 lbs. (1.07 kg) |
| Warranty | CRU provides a 2-year limited warranty for this product. |
| Technical Support | Your investment in CRU products is backed up by our free technical support for the lifetime of the product. If you need to contact us for any reason, visit cru-inc.com/support or call us at 1-800-260-9800 or +1-360-816-1800. |
Product Images
Product Videos
Documentation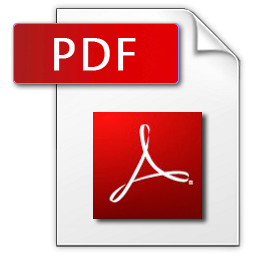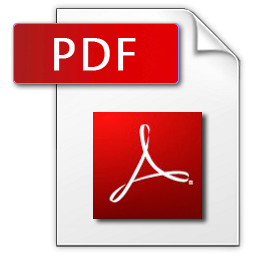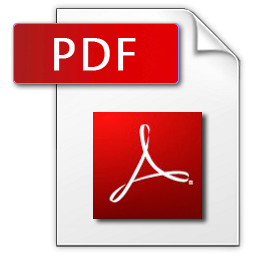 Part Numbers
HotPlug
| | | | |
| --- | --- | --- | --- |
| Part Number | Description | Shipping Weight | UPC Number |
| 30100-0000-0051 | HotPlug Accessory Kit #1 (basic) for use with HotPlug | 4 | 879229004164 |
| 30100-0000-0021 | HotPlug Field Kit, power override device, 110V, US power plugs, includes 1 Mouse Jiggler | 5 | 810873018664 |
| 30100-0000-0025 | HotPlug Field Kit, power override device, 110V, US power plugs, includes 5 Mouse Jigglers | 5 | 810873018671 |
| 30100-0000-0052 | HotPlug Accessory Kit #2 (comprehensive) for use with HotPlug | 6 | 810873010811 |
---
Forensic Education Purchase program (FEP)
Are you a forensic student or professor? Sign up for our FEP program and get deep discounts on our most popular forensic products.
---
RTX800-TR
Big data, big throughput
---
RTX430-3QR
Portable RAID storage for speed, backup
---
GCN Reviews Ditto
"Overall, we were highly impressed with the Ditto FieldStation. For the price, we feel that any computer crime fighter would be happy to have a WiebeTech Ditto Forensic FieldStation in his tool belt."
---